Hello everyone,
I like SCAMP very much to do sessions and record them to musicxml. Later I import the musicxml in musescore.
I would like to share some pieces I have done this way:
"Transformation to Barnumber 14":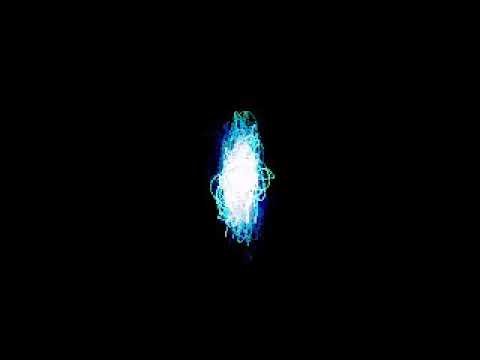 The score can be found here:
https://drive.google.com/file/d/1aRQlM5Q1MNlTPd9PgyKZISxl9ykgEkgJ/view?usp=sharing
You can see (score) and hear how each instruments transforms to barnumber 14.
"Bass Scamp Bass Python"
An experiment in Percussion and Bass: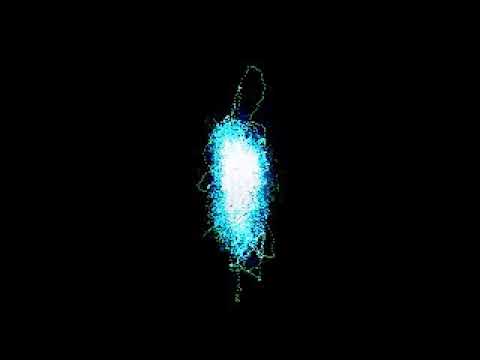 "Another one for FW21"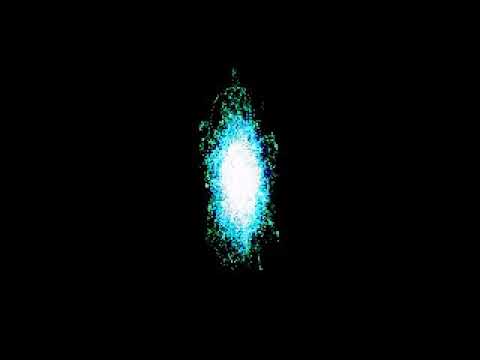 "FW21"